Home › Jobs › Small or Mixed Animal Vet Role, Retford, Nottinghamshire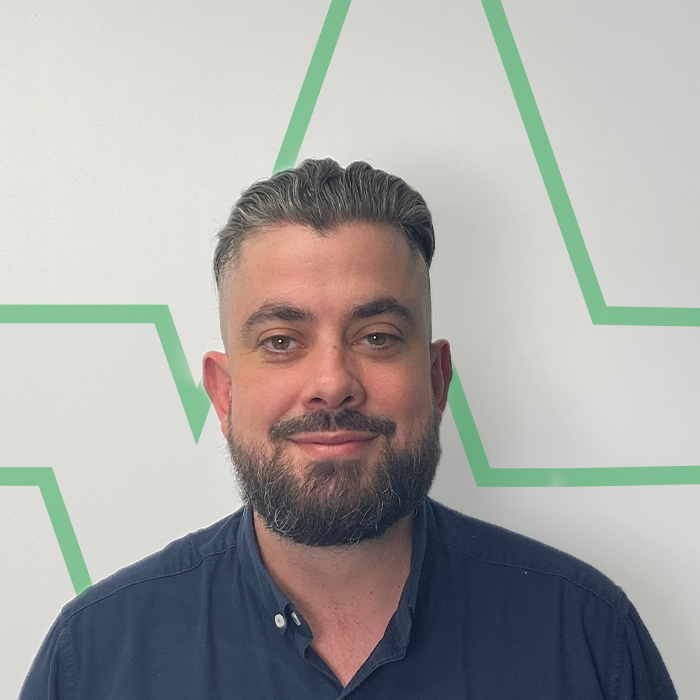 Wayne Stephenson
[email protected]
01423 850 404
Linkedin
‹ Back to search results
Small or Mixed Animal Vet Role, Retford, Nottinghamshire
J167422_1694826987 Nottinghamshire England £35K - £50K / Year
Established practice of over 50 years looking for another dedicated Small or Mixed Animal Vet to join their large, passionate and expanding team.
The main site of this two-branch practice is based in the ancient market town of Retford offering plenty of dining experiences, amenities, and outdoors activities.
They are a mixed practice, with varied caseloads in both large and small animals and are looking for a Vet to join either as on the mixed or small animal only side.
At the main site, where these roles are based, there are 12 Vets and nine nurses with a vast array of experience and skillsets under their belts. Everyone gets along and it is a very supportive and pleasant working environment.
Small animal equipment and facilities includes ultrasound with doppler/ECG, DR x-ray, video endoscope, full internals laboratory, anaesthetic monitoring, dental surgery equipment, blood pressure monitoring, and dedicated ops theatres for large and small animals.
Key Duties
The hours are up for discussion for both small and mixed animal roles however the small animal only position does not require you to participate in the OOH rota (as this involves mixed work)
Typical shifts run from 8:30am - 6pm Monday to Friday and occasional Saturday morning shifts of 8:30am - 12pm
There is flexibility to tailor the role towards your clinical interests
Package and Benefits
5 weeks paid holiday not including bank holidays, increasing with length of time with practice
5 days paid CPD leave
£1250 CPD Allowance per annum
Private medical insurance
All professional fees paid
Enhanced maternity, adoption, shared parental leave and surrogacy pay
Enhanced paternity pay
Birthday leave
Discounted veterinary fees
My Benefits - various discounts including retail & gym memberships
Cycle to Work scheme
CPD/training support
Paid bereavement leave
Company sick pay
Employee opinion survey
Sponsorship for overseas employees
Focus on employee wellbeing
Relocation packages
Free flu jabs

Key Skills, Qualifications and Client Requirements
Ideally, you'll be confident with routine first opinion surgeries and consultations if interested in the small animal role. On the mixed side, ideally, you'll be confident working sole charge OOH for the majority of routine out of hours presentations for both large and small animals
RCVS registered
What Happens Next?
Please click the 'Apply' button to find out more about this role. The consultant looking after this vacancy will contact you at a convenient time to share further details on about the opportunity.
All interaction will be in complete confidence, without obligation and we will NOT send your details to any practice unless you give us your permission. Alternatively, to find out more about this role or any other roles that maybe relevant, you can email us at [email protected] or call our Veterinary team on 01423 813453
Not the right job for you? Click here for more Veterinary Jobs
Similar Jobs