Home › Jobs › Mixed Vet Role, York, North Yorkshire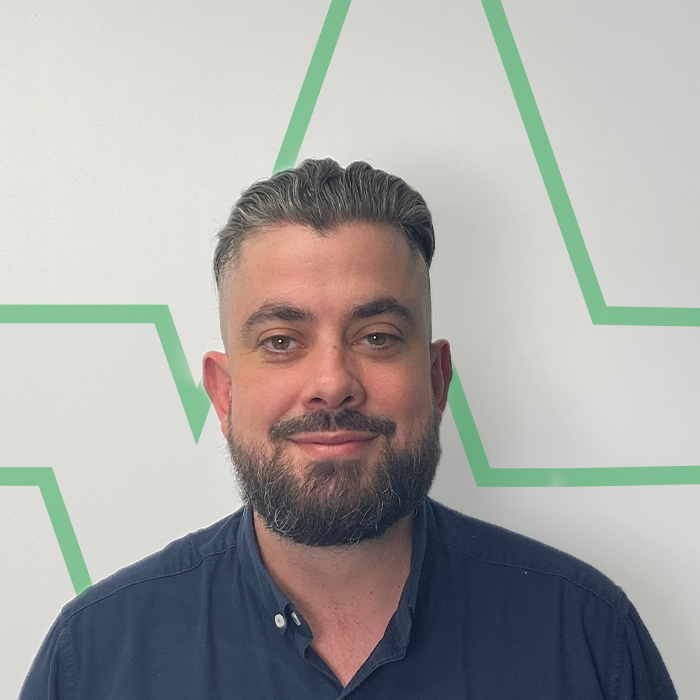 Wayne Stephenson
[email protected]
01423 850 404
Linkedin
‹ Back to search results
Mixed Vet Role, York, North Yorkshire
J168751_1696900492 North Yorkshire England £35K - £50K / Year
Well-established, independent practice situated just outside York looking for an enthusiastic mixed vet to join their team. A leading package, good rota, and a truly happy, supportive team awaits the successful applicant!
Situated just a 20-minute drive from the centre of York, this practice is in a great location for commuting from York, Harrogate, and other surrounding small towns and villages.
The practice itself is set within a quaint Georgian market town, surrounded by stunning Yorkshire countryside, renowned eateries, cafés and bakeries, independent food shops, cosy pubs, so you'll never be short of things to do and places to eat!
This independently run practice has been looking after pets, farms and horses from around the county for over 20 years, with no plans to go down the corporate route.
Continually reinvesting in equipment, the practice boasts excellent equipment across all of its services. On the small animal side there is everything you could need including in-house biochemistry, air-driven dental equipment, digital/dental radiography, ultrasound, ultrasound, piped anaesthetic, warm inpatient kennels, separate air-conditioned wards for cats and dogs, and more.
Farm services range across cattle, pigs, poultry, sheep and even llamas, with ample opportunity to follow your interests here.
The practice is always looking to expand and currently has over 50 members of staff, all passionate about what they do and pulling in the same direction of providing the best care possible for animals and service for clients.
Within that team are 15+ mixed Vets, all with their own interests, but there is a real wealth of experience within the team, and everyone is happy to share their knowledge.
Key Duties
With such a big team, you will participate in a rota that offers great work life balance. During the week you will work 4.5 days and only three weekends every 12-week cycle.
Of the three weekends, one will be first on call, one will be second on call, and one will just be a four-hour Saturday morning shift. This tends to work well for everyone and offers plenty of downtime on the weekends.
There is flexibility to tailor the role towards your clinical interests/bias but generally speaking you should be happy working on all species OOH.
Package and Benefits
In return you will receive competitive salary from £35,000 for newer graduates up to £50,000. As well as that you'll have 20 days holiday, increasing a day per year to 25 days, along with an extended period of leave over the Christmas period of five days.
CPD is completely uncapped up to and including Certificates, no one has ever been turned down. Along with this you'll receive professional fees paid, onsite parking, standard pension and annual salary reviews.
Key Skills, Qualifications and Client Requirements
Ideally, you'll be comfortable working on all species OOH however there is an incredibly supportive team that will be able to help you develop
You must be RCVS registered
What Happens Next?
Please click the 'Apply' button to find out more about this role. The consultant looking after this vacancy will contact you at a convenient time to share further details on about the opportunity.
All interaction will be in complete confidence, without obligation and we will NOT send your details to any practice unless you give us your permission.
Alternatively, to find out more about this role or any other roles that maybe relevant, you can email us at [email protected] or call our Veterinary team on 01423 813453
Not the right job for you? Click here for more Veterinary Jobs
Similar Jobs